Some (Minor) Changes to the Outpatient Ultrasound Clinic
Please Note the Following:
There have been a few slight changes to the Outpatient Clinic infrastructure:
Dr. Jaime Sage has accepted a new position with MR Vets in Seattle, reading MRI scans exclusively. This has been a long standing dream for her and we wish her the best in her new endeavors. Congratulations Jaime!
It is with pleasure that we introduce a new radiology service with Dr. Steve Pokorny, VMD, DACVR, of Northwest Veterinary Imaging in Seattle. Dr. Pokorny will be reading the abdominal studies from the outpatient clinic, and will provide reports within 24 hours. You may read more about Steve with this link:
https://northwestvetimage.com/our-radiologists/#gallery-details-steve-pokorny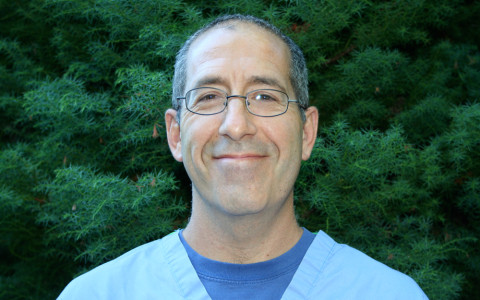 Dr. Mandi Kleman, DACVIM (Cardiology), will read all cardiac studies done in the outpatient clinic as well as on the road.
Dr. Eric Lindquist, DABVP, is also available for reading ultrasound, both abdominal and cardiac for studies done on the road.
Please note VERY IMPORTANT:
In order to complete and read studies for patients done in the outpatient clinic, it is necessary to complete the "Submit Request" form online. The form can be accessed via the The Focal Zone website: thefocalzone.com. Once completed and submitted, the information will link with the images and be transferred to Dr. Pokorny for interpretation.
Studies which do not have information from the rDVM submitted will not be able to be read. The online form can be submitted anytime prior to the scheduled appointment in the outpatient clinic. Please also indicate whether or not you desire aspirates to be done and discuss this with your client. The aspirate decision must come from you, the rDVM.
Thanks very much. Please let me know if you have any questions!