Kelly Reschny, RVT
Kelly has been working in the animal health care setting for over 20 years. In 1997 she enrolled in the Veterinary Technician program at St. Claire College. She graduated in 1999 and wrote her registration exam that same year to become a Registered Veterinary Technician. She has worked in small and mixed animal practices throughout her career.
She joined the Focal Zone team in 2018 and is loving the mobile life! She is honing her ultrasonography skills daily and has achieved certification through SonoPath's SDEP® program (Sonographic Diagnostic Efficiency Protocol). She is currently an SDEP™ Certified Instructor in abdominal and cardiac ultrasound.
In her spare time she enjoys mountain biking with her husband and two sons with most evenings being spent at the hockey arena or football field with her boys. Kelly also shares her household with Beans the dog, Fox the gecko, Pierre the ball python and Delilah and Ceciliah the budgies.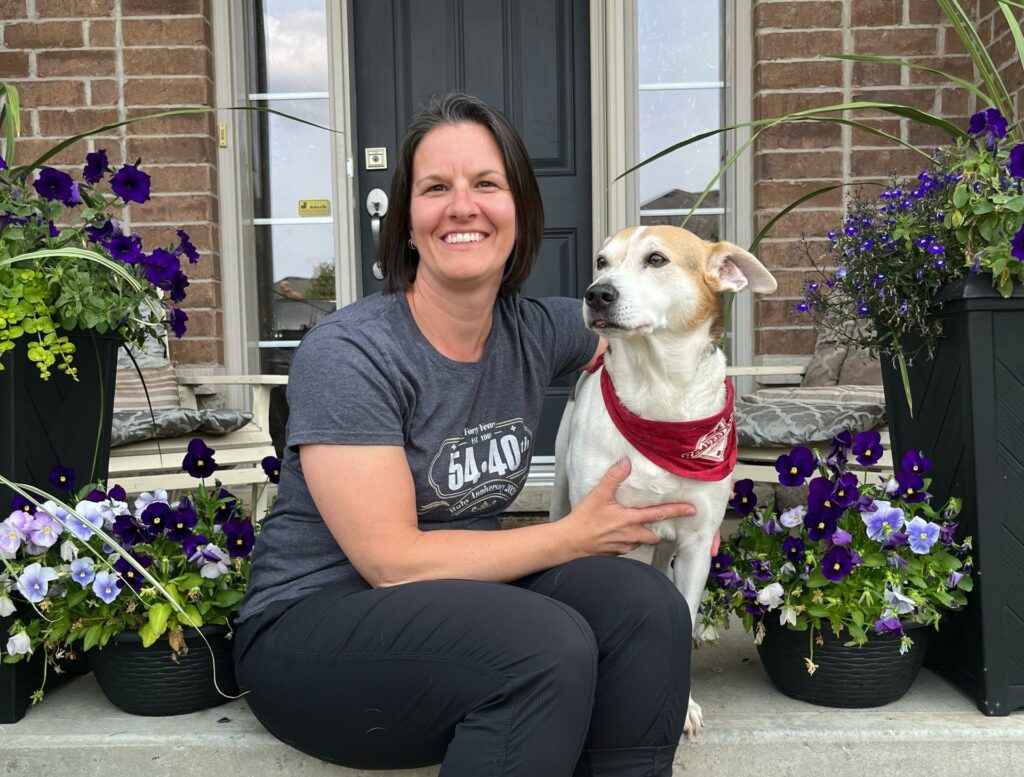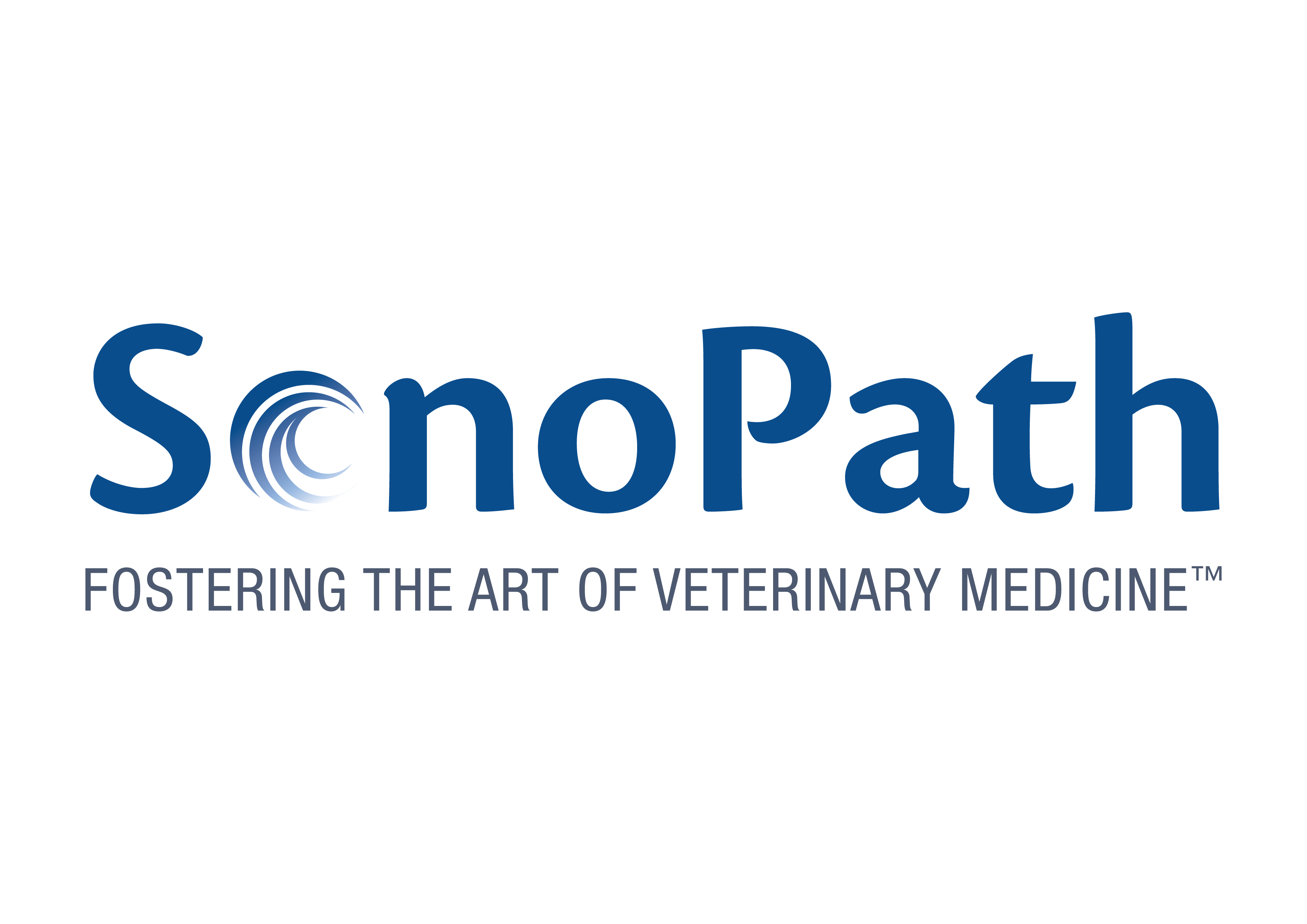 The Focal Zone is fueled by SonoPath – Fostering The Art of Veterinary Medicine
Crystal Hill, RVT
Crystal graduated as a Registered Veterinary Technician from Seneca College with honors in 1993. She has worked within the field in small animal medicine and some shelter medicine for the last 29years.

She joined the Focal Zone Team in 2020 and has loved learning the new skills involving ultrasound and enjoys visiting all of the different veterinary clinics that she travels to daily. She is always working to improve her ultrasound skills and is currently certified through Sonopath's SDEP program as an instructor for abdominal and cardiac ultrasound.
She enjoys her busy home life and tons of time outdoors with all of her kids and pets and garden, as well as hiking, biking and running. With two university children that come and go with their partners, her partner and his teenage twins, Laker and Sophie the dogs, Swiper the cat, Neil and Kathi the budgies and often her two grand bunnies, Arthur and Mabel, it's a crazy but fun place to be!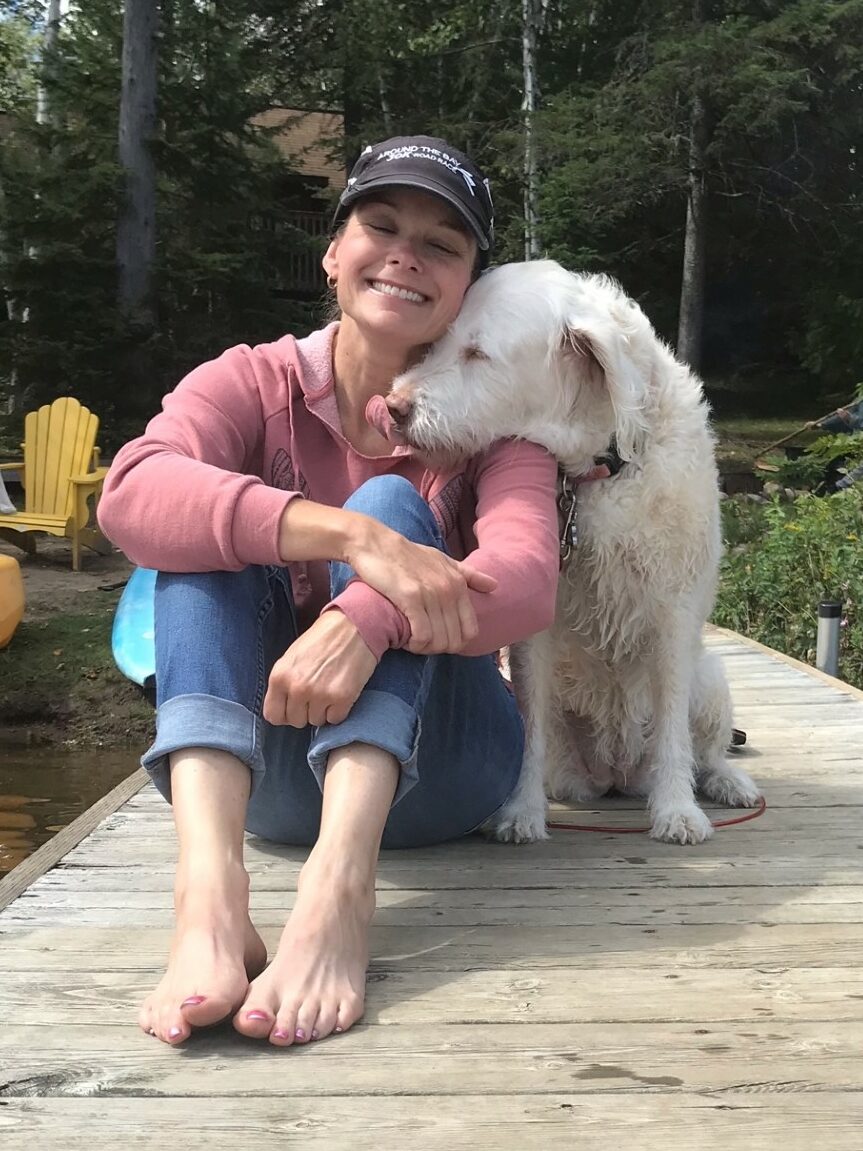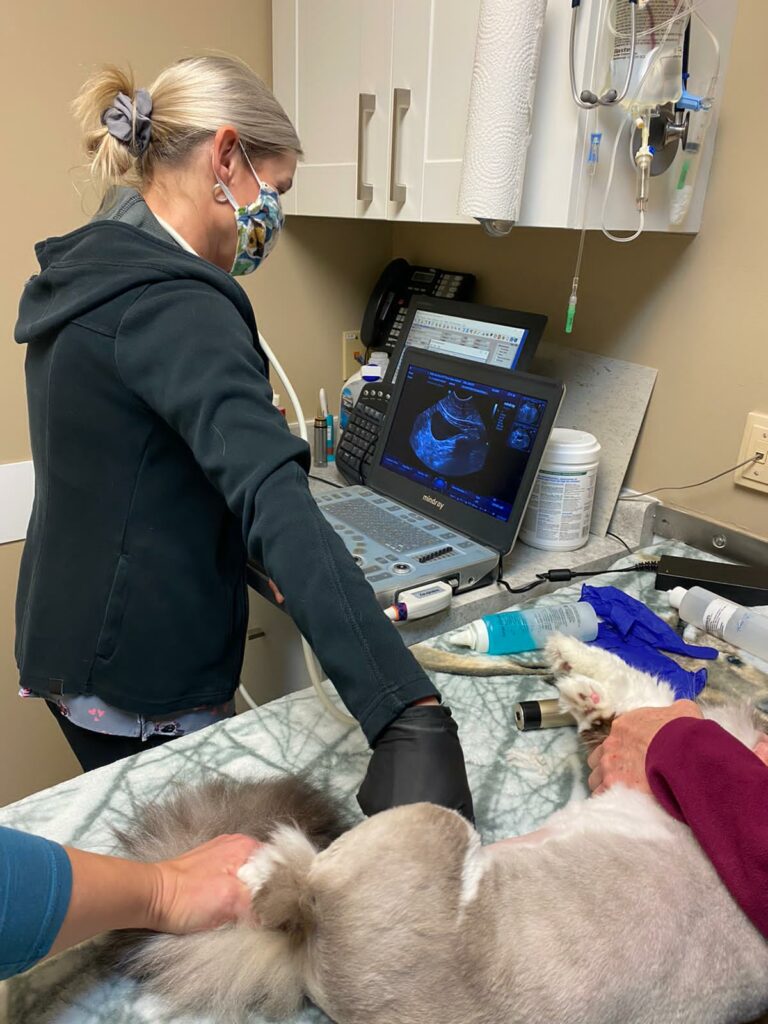 Why choose The Focal Zone?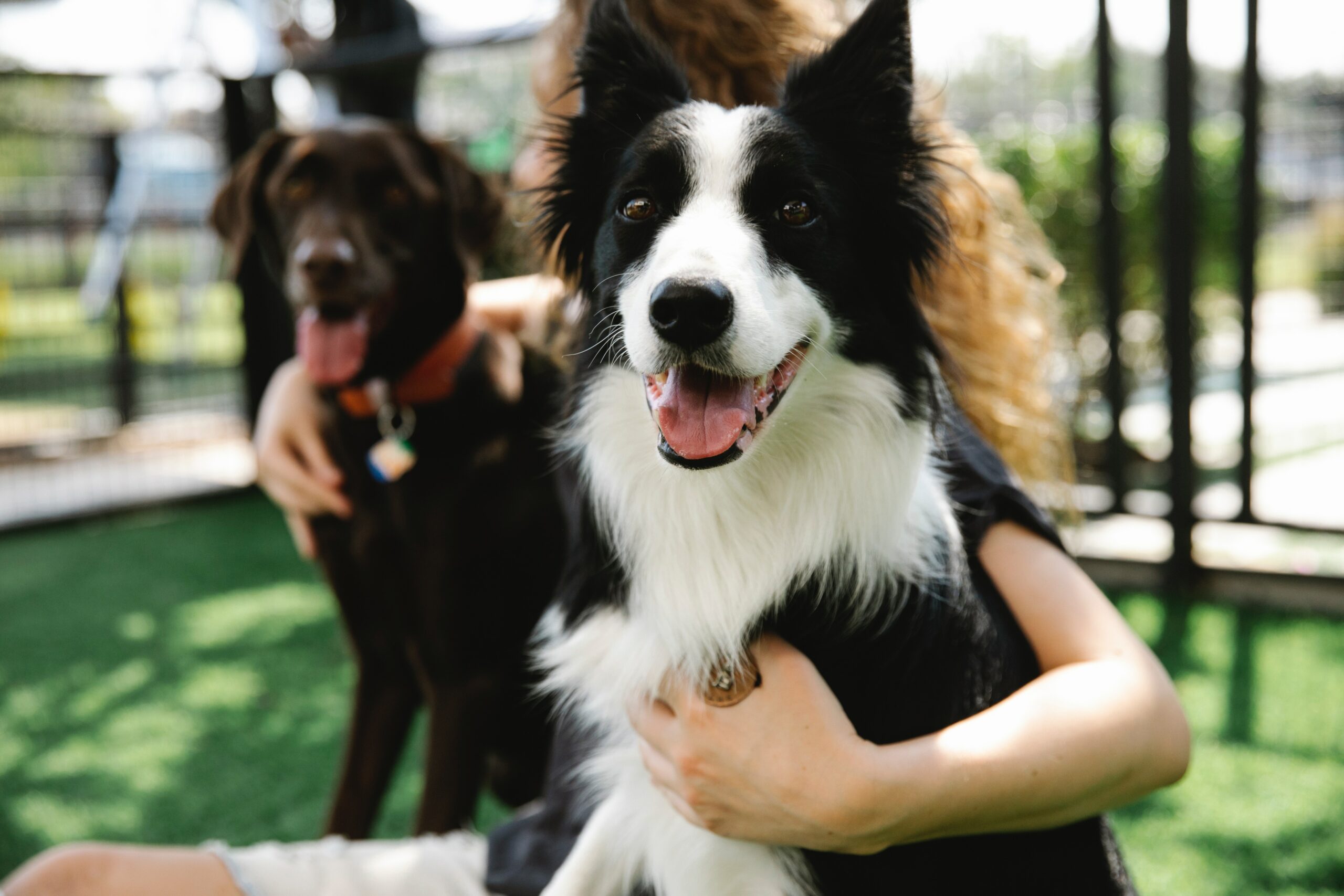 Why choose The Focal Zone?
12-24 Hours:
From Phone Call to Clinic Visit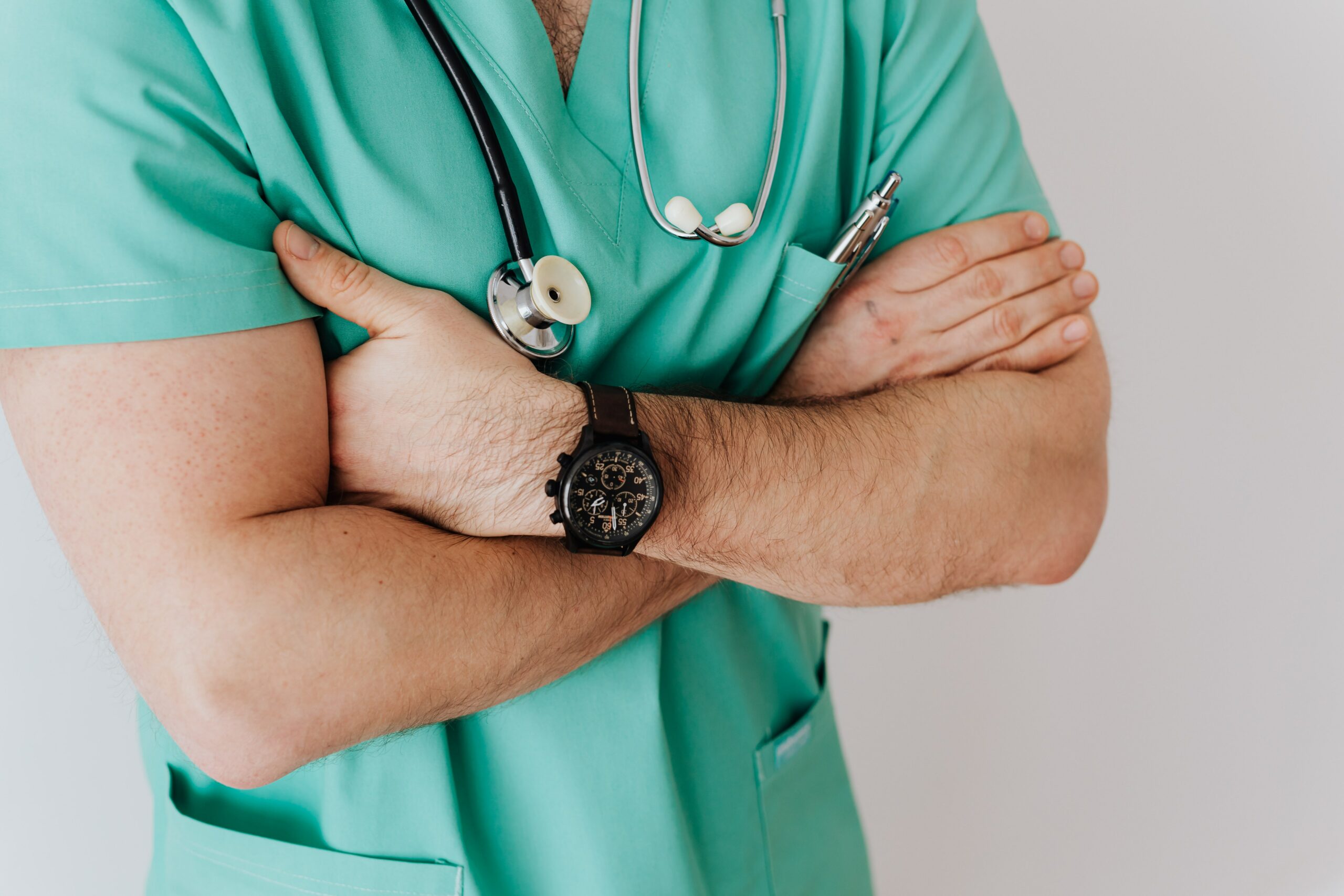 Why choose The Focal Zone?
Ease of Scheduling:
Call or Email for appointments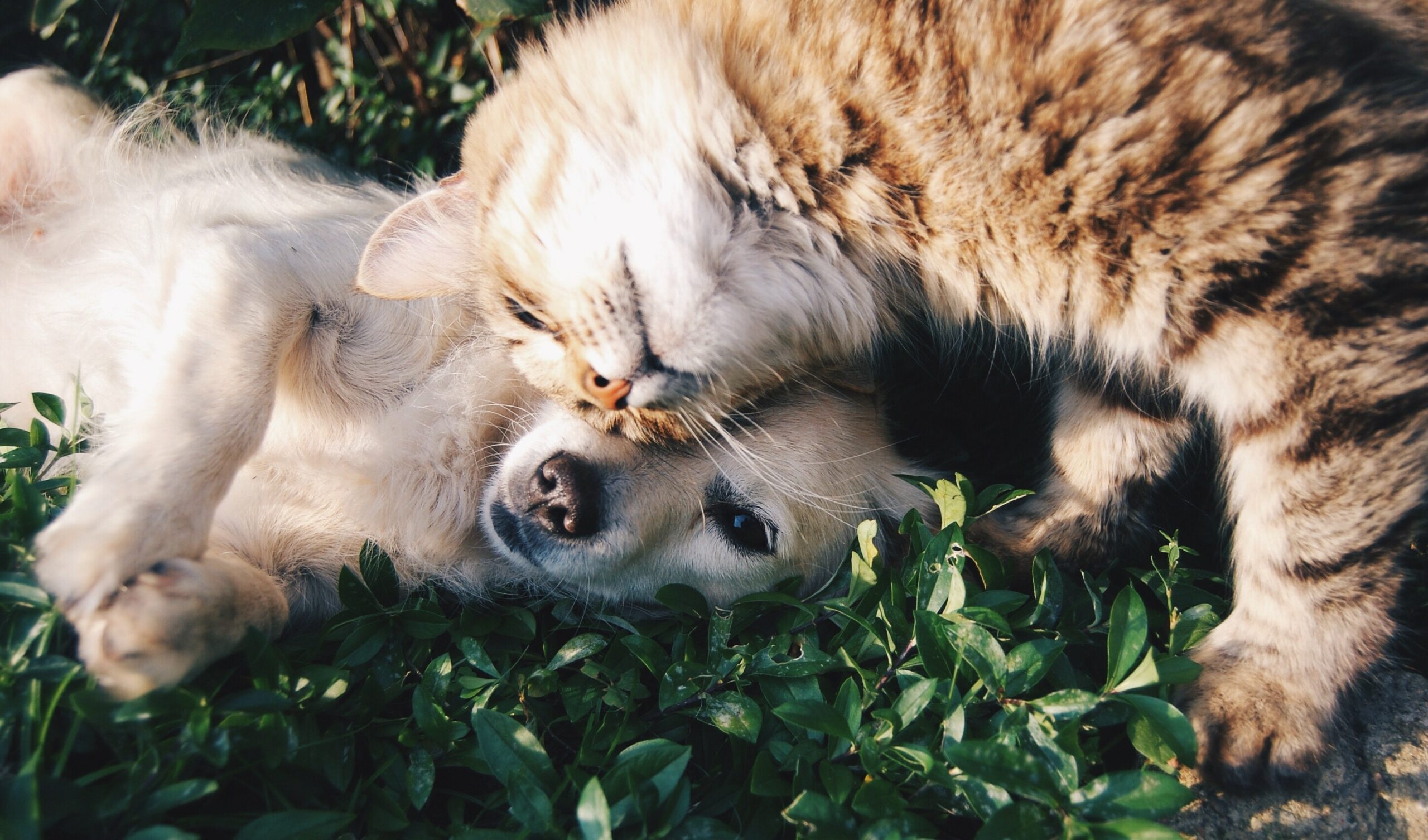 Why choose The Focal Zone?
Availability:
Sonographers on the road Monday – Friday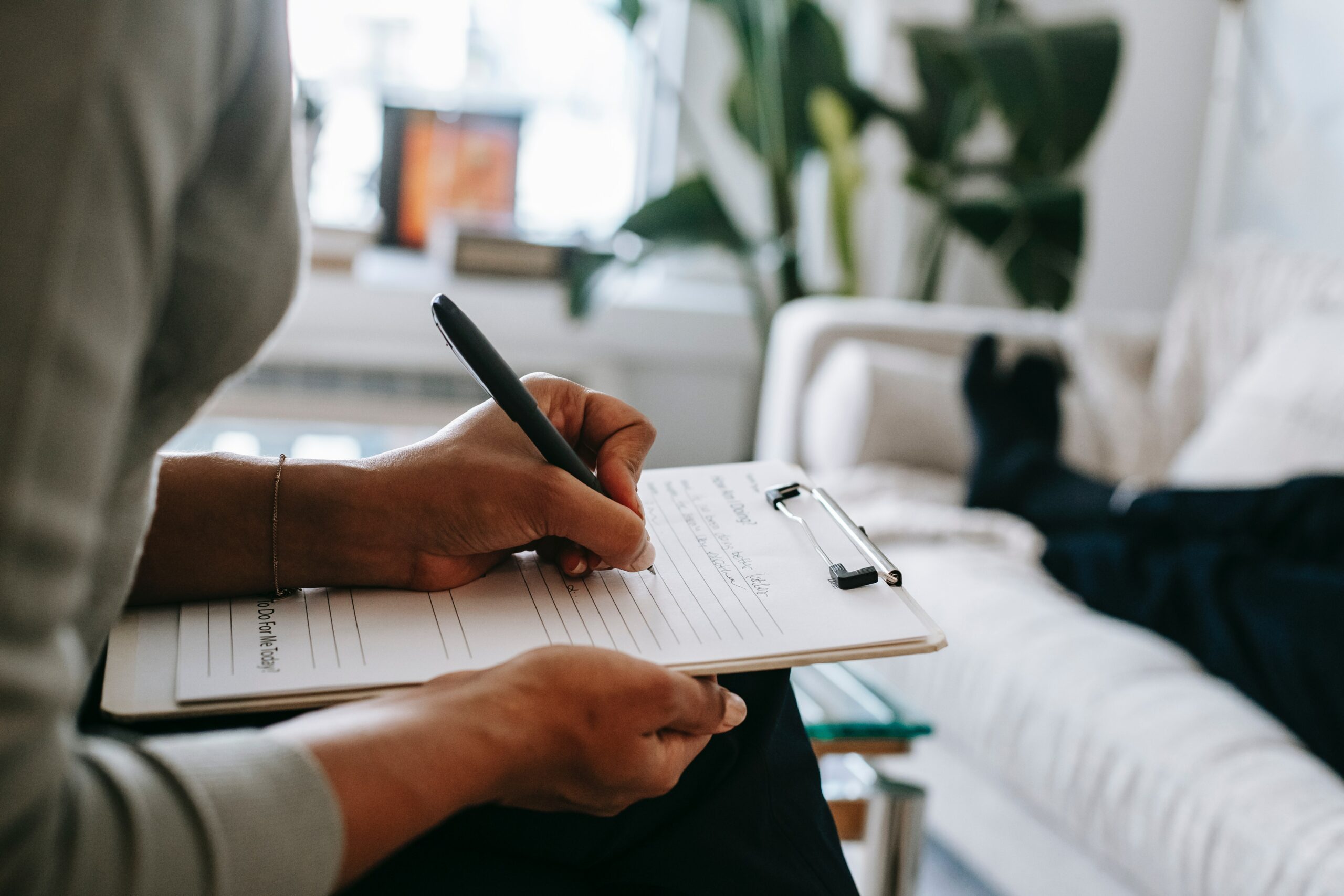 Why choose The Focal Zone?
Quality of Reports:
Educational Telemedicine Reports from our Elite Team of Specialists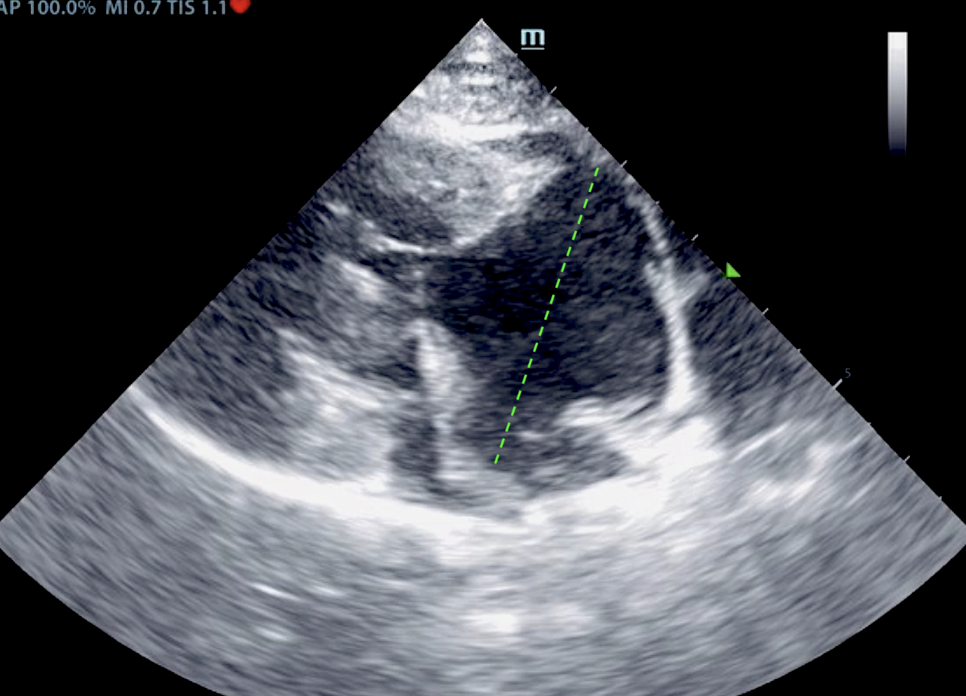 Why choose The Focal Zone?
Image Quality:
Cutting edge technology with HIGH RESOLUTION IMAGING footprint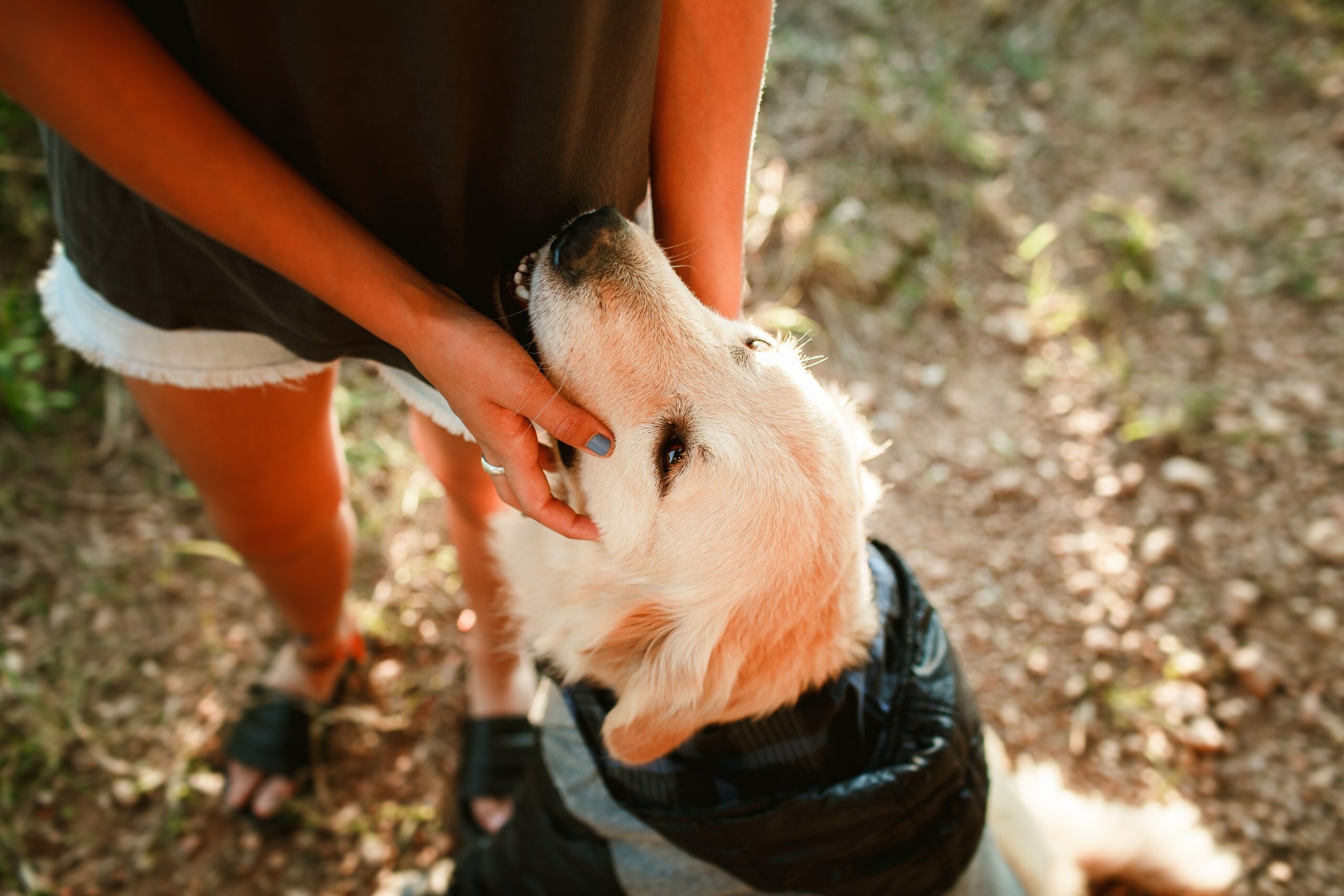 Why choose The Focal Zone?
Affordability:
Makes It Easy for the Client to Say Yes to an Ultrasound
At The Focal Zone, we take the precious time of the doctors and support staff into consideration.
Our certified technicians, Kelly Reschny, RVT & Crystal Hill, RVT, will come to your clinic, perform the ultrasound on your patient, and provide you with a comprehensive report. The report will include sonographic findings and internal medicine treatment recommendations with annotated images identifying any pathology or areas of interest. If needed, they can perform ultrasound-guided needle aspirates, abdominocentesis or pericardiocentesis.
The Focal Zone will help you get the answers you need quickly all while keeping your cases in-house. You will receive routine reports within 24 hours of case submission; STAT reports within 6 hours.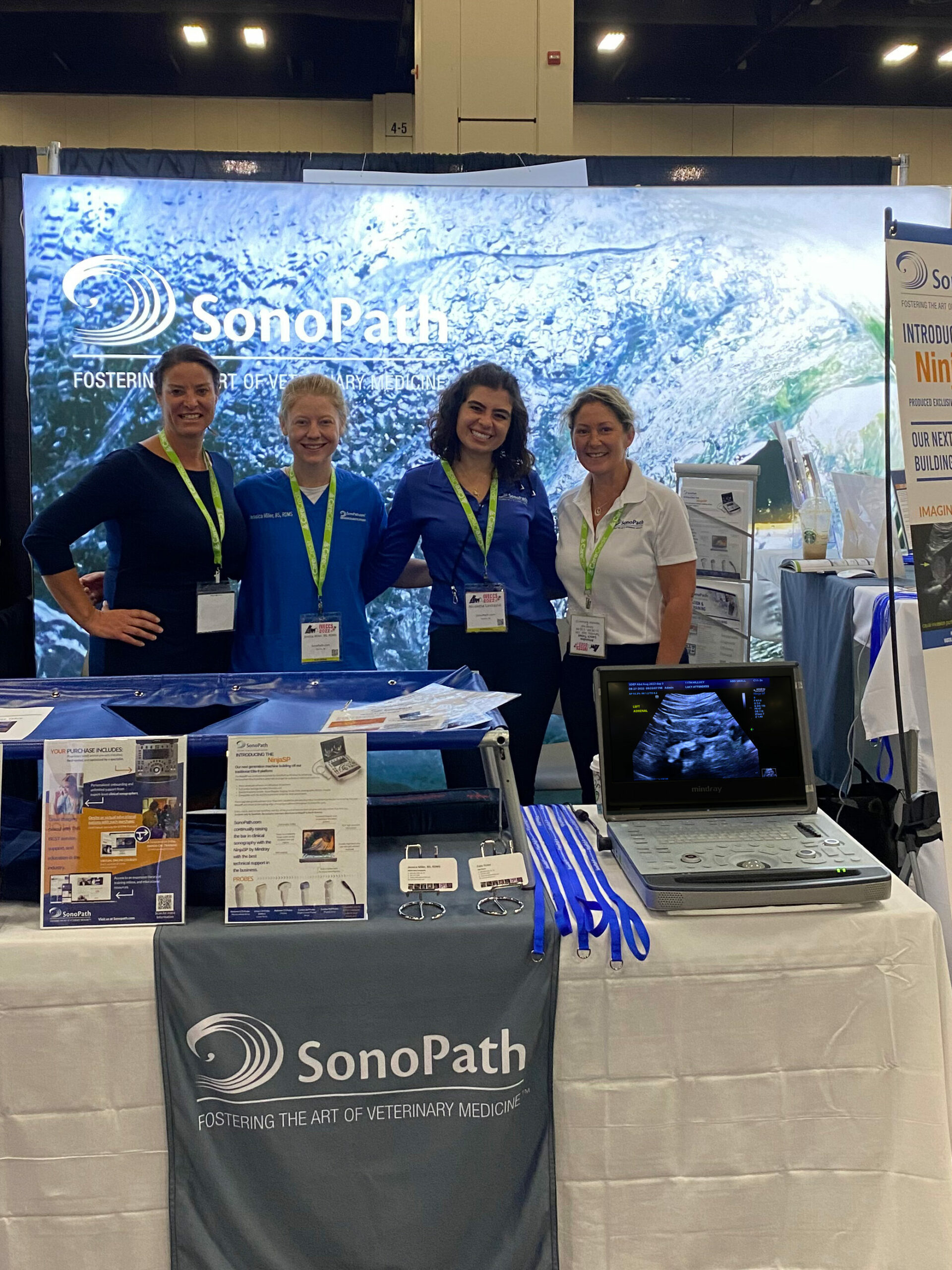 Diagnostic Ultrasound has become the modality of choice for non-invasive investigation of soft tissue, including the abdomen, heart, thorax and small parts such as thyroid and musculoskeletal structures. The results of high quality, advanced techniques in ultrasound yield a great deal of information in the diagnostic work-up for the general practitioner and specialist alike.

Our sonographers are a collaboration of talented minds hand-picked by Dr. Eric Lindquist and reflect his same style of sonography and approach to veterinary medicine as a whole.
Dr. Eric Lindquist, DABVP (Canine and Feline Practice), Cert. IVUSS, CEO of Sonopath, a mobile veterinary ultrasound service, fuels The Focal Zone with Kelly Reschny, RVT & Crystal Hill, RVT.
Stay Connected to SonoPath:
Let us entertain you with our SonoTalks [Podcast] and YouTube Series 5 SonoMinutes with SonoPath streaming now on all platforms!

Watch SonoPath's new Podcast: SonoTalks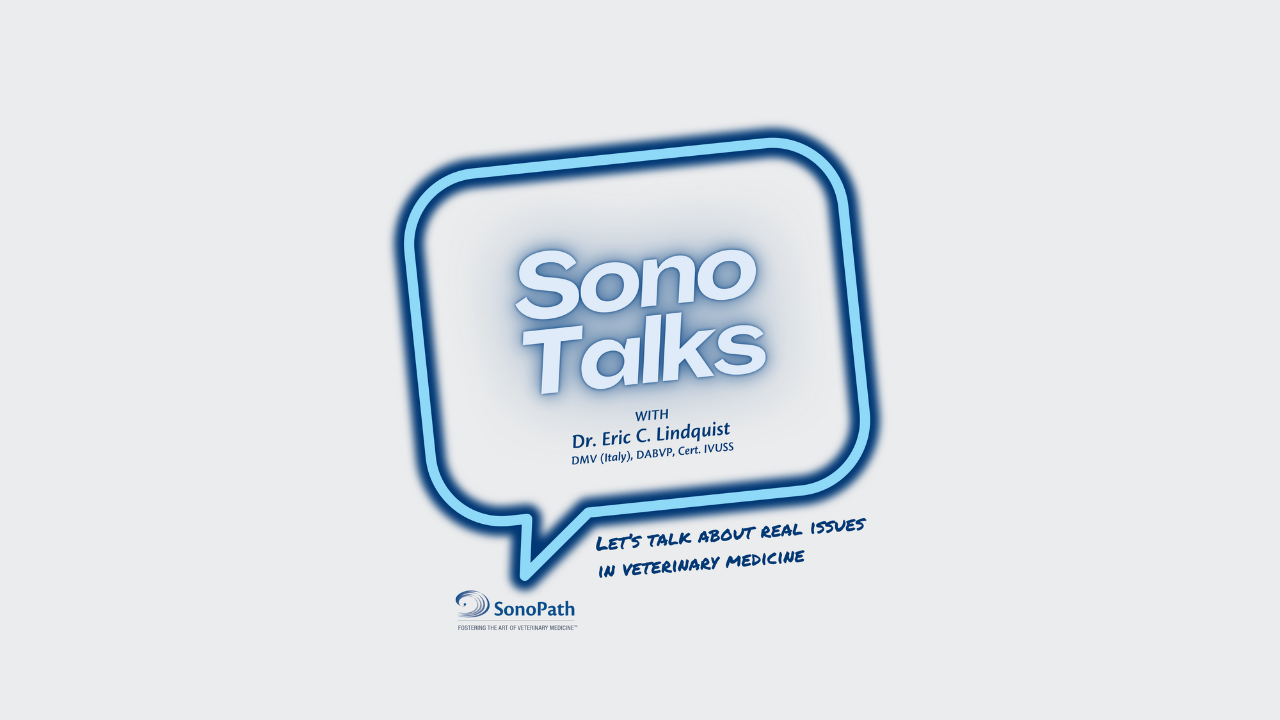 Watch the series on Youtube or your Favorite Podcast Platform
Dr. Eric C. Lindquist, CEO & Founder of SonoPath.com talks "real talk" in veterinary medicine with experienced professionals that aren't afraid to tell you how things really are. We're here to help you optimise your veterinary career and your process.
---
Watch 5 SonoMinutes with SonoPath YouTube Series: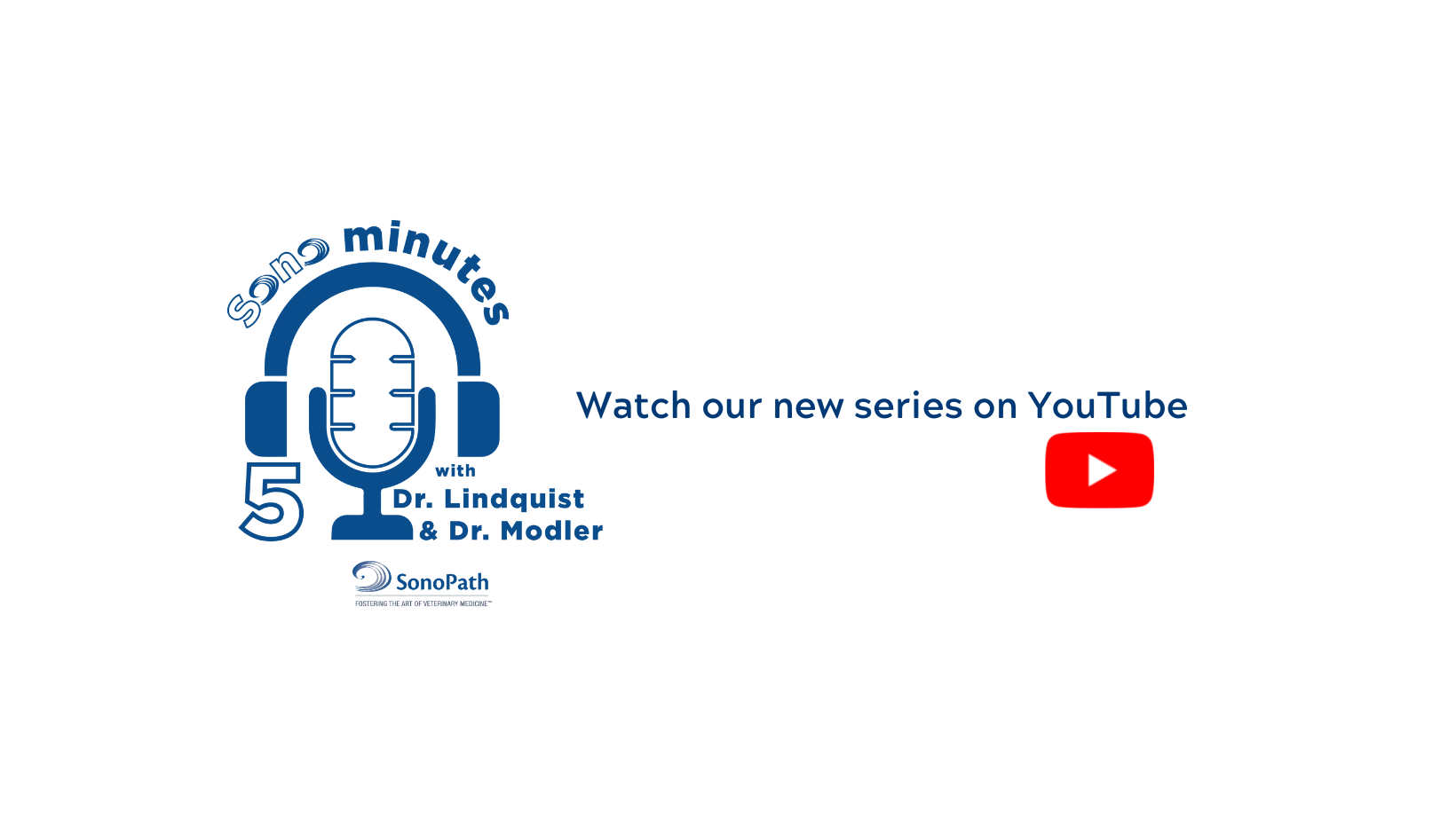 5 SonoMinutes with SonoPath
Welcome to the first installment of a new series with a quick interpretation of sonographic pathology! A little insight to our world as telemedicine specialists or clinical sonographers. We want to show you what we see and how we see it.